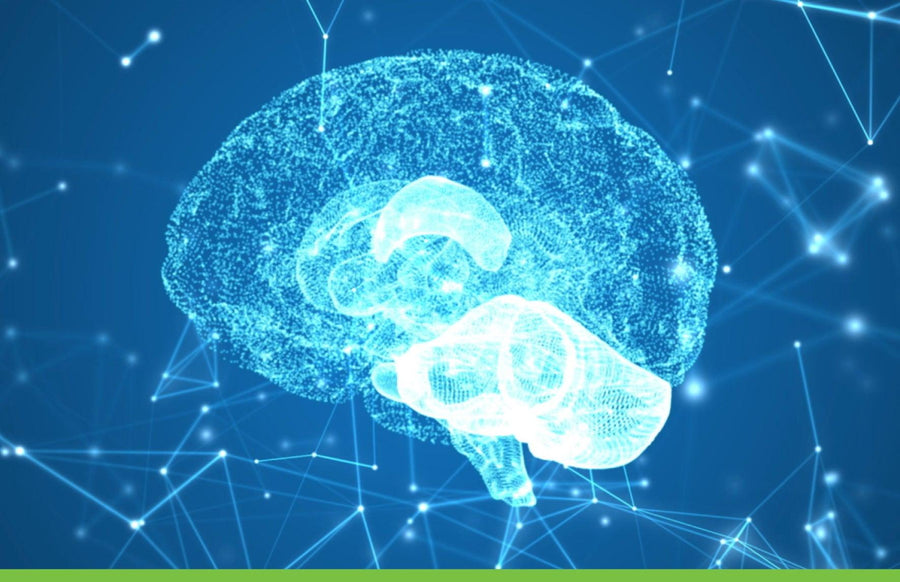 The Benefits of Power Mind: Keep an Alert Mind
Have you ever gone to bed, drained and not looking forward to what you have to deal with the next morning?
Has that draining feeling ever carried over into the next day, making you feel even less alert than the night before? It's not too uncommon.
Being mentally exhausted is no fun, especially if you have a job where you need to concentrate or a list of tasks that need to get completed in a timely fashion.
Sometimes, feeling drained is temporary and only happens once in a while. Or, sometimes feeling drained is semi-permanent and happens more than you'd like it to.There must be a meaningful solution to this perpetual problem.
Whatever the case, Power Mind can help. Two capsules once a day, and you'll be on your way to a more stable and alert mind. Actively participating in your job will  be easy and getting a list of tasks completed will happen quicker than before. Besides, sometimes you need that extra push (or jolt) in the right direction. With a
cognition-boosting blend of Bacopa Monnieri, St. John's Wort, L-Glutamine, Gingko Biloba, and Acetyl L-Carnitine, ForestLeaf Power Mind puts your mind and brainpower on overdrive.
ForestLeaf selects from only the purest Non-GMO herbs, fruits and animal sources, with a full line of body optimizing products that are 100% Gluten Free, Egg Free, Dairy Free,and Nut Free.
---