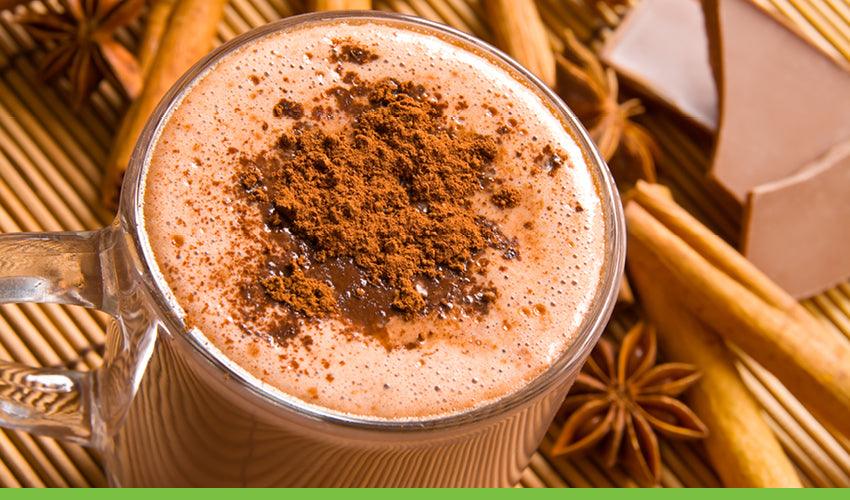 Collagen Hot Chocolate (Paleo/Dairy Free)
Ingredients:
1 1/2-2 cups non-dairy milk

1/4 cup raw cashews

1 date (8 grams)

1 tablespoon cacao powder

1/4 teaspoon cinnamon

1 serving ForestLeaf Advanced Collagen Peptides

Pinch of sea salt (optional)

Optional toppings: cinnamon, coconut whipped cream
Instructions:
Place milk, cashews, date, cacao, and cinnamon in a small pot over medium heat. Let it come to a boil, about 5 minutes. Add mixture to a Vitamix or high powdered blender, along with collagen and salt (if using), and blend until smooth. Add your favorite toppings and enjoy!
---